Barracuda Mark I
The Barracuda AUV is designed to provide a cost-effective, subsurface vehicle for interdiction, identification, and interception/escort of friendly or hostile divers.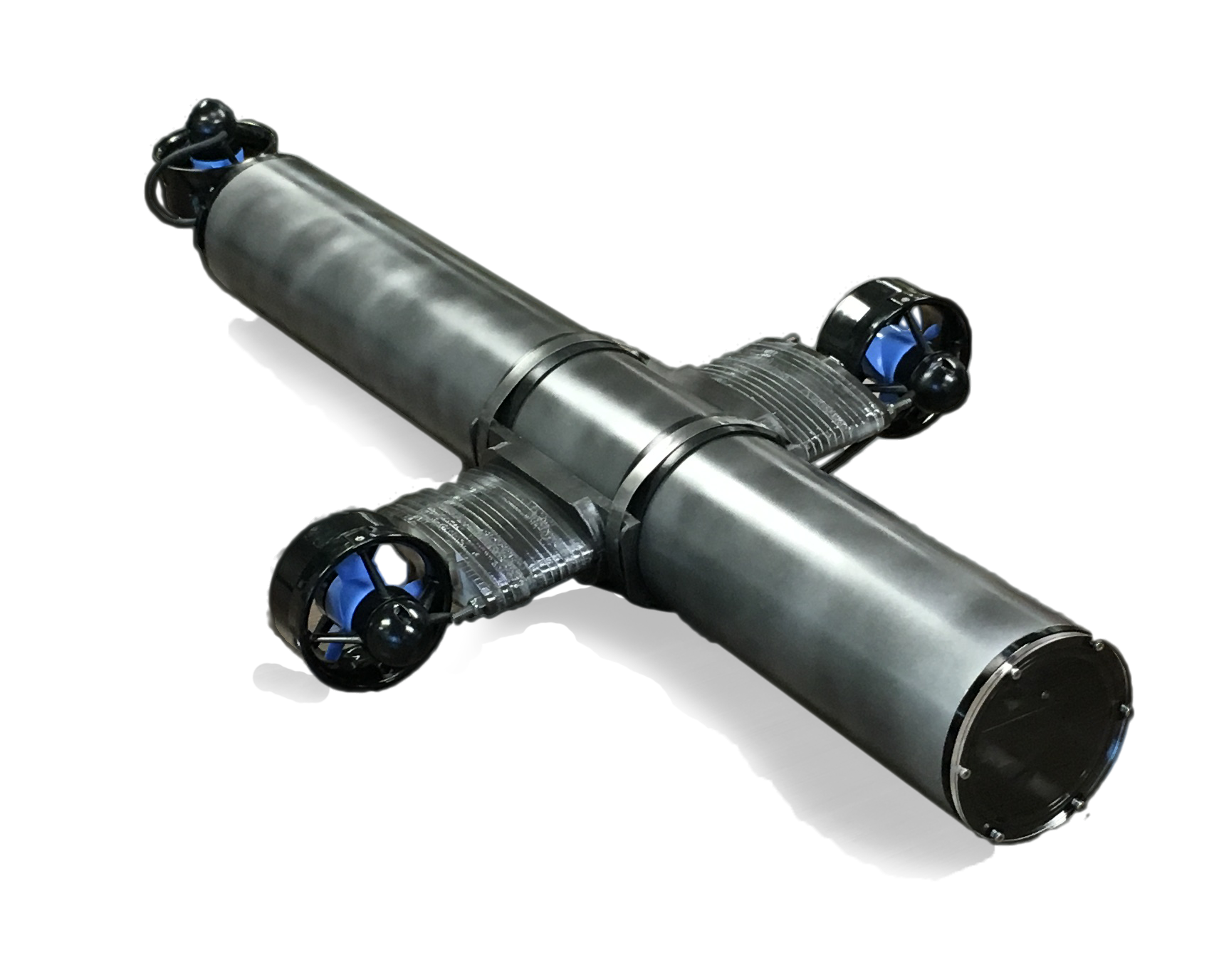 Features and Specifications:
Autonomous target acquisition
Single man portable and deployable
Length: 40 inches
Wingspan: 19 inches
Body diameter: 4.5 inches
Weight: 22 lbs.
Thrust: 22 lbs.
Speed: 6 kts.
Testing Videos